Free yourself from uncomfortable.
Freedom to move is a beautiful thing. Engineered for supreme comfort, the new Bendon Body bra collection is flexible, lightweight and unbelievably form fitting—making it ideal for everyday wear. Each bra is made using cool, stretch fabric knitted with spandex, which literally 'bends on' the body to ensure your most personal fit.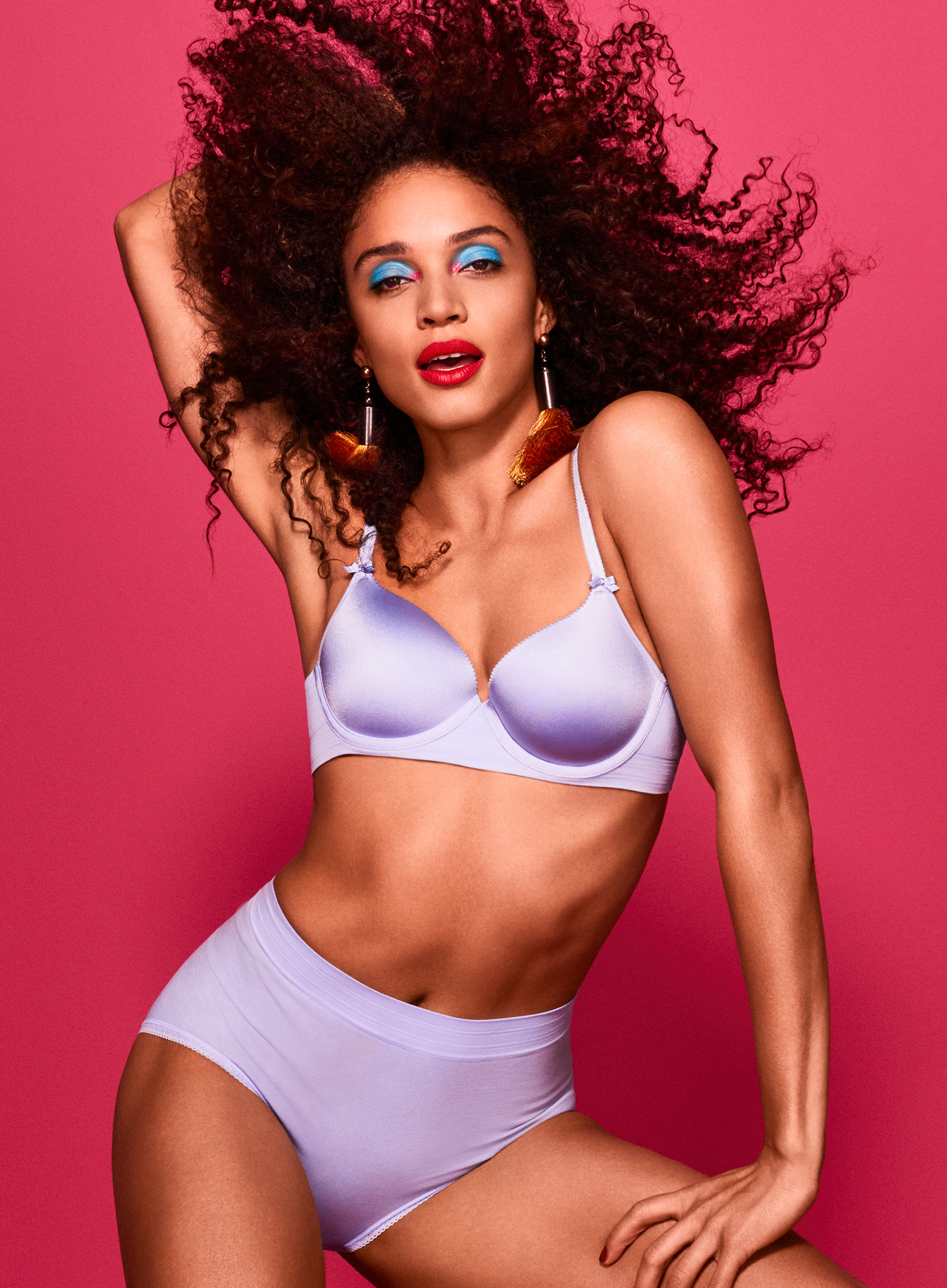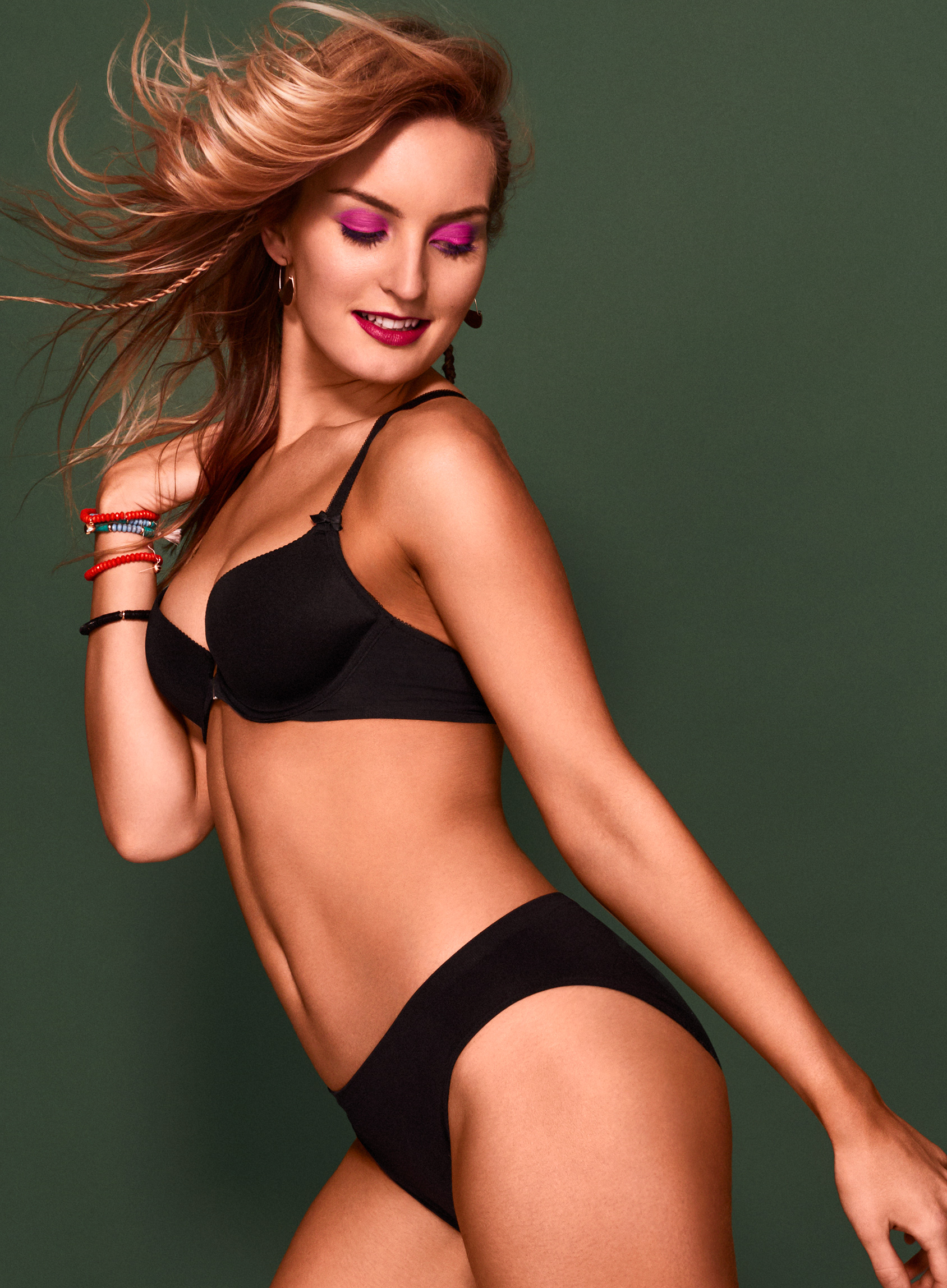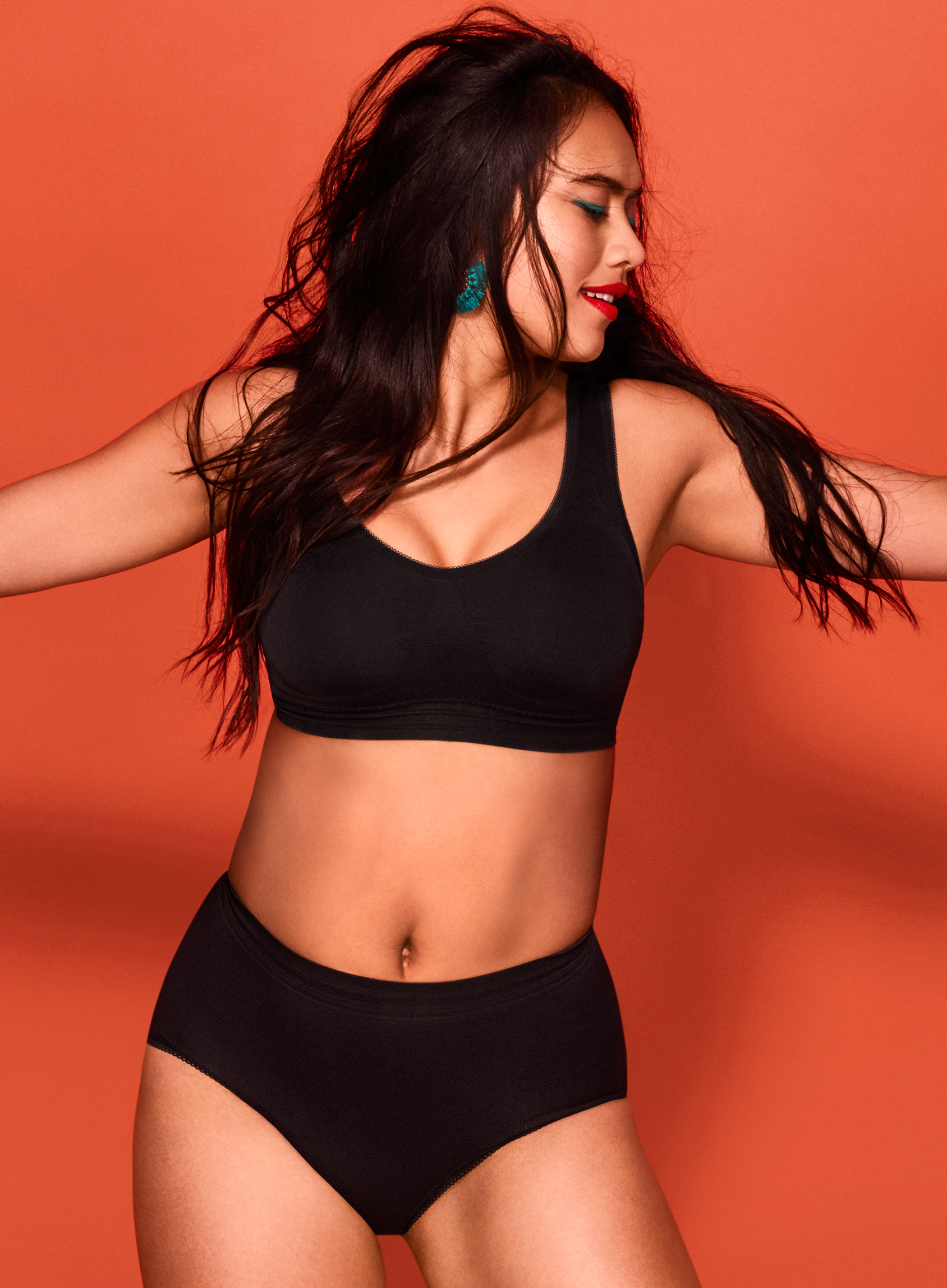 Bendon is a global leader in intimate apparel. Founded in 1947, the company revolutionized the lingerie industry through its dedication to quality and innovation, creating a design philosophy that has grown stronger throughout the company's 70 year history.

The company's brands are distributed globally through over 4,000 doors across 34 countries as well as through a growing network of 60 company-owned Bendon retail and outlet stores in Australia, New Zealand and Ireland.